We try to share resources we think you'll find interesting or useful. This sometimes includes examples of our own work, but may also occasionally include articles, reports, or presentations that have enriched our knowledge. Have a comment or a resource you think we'd be interested in sharing? Contact us!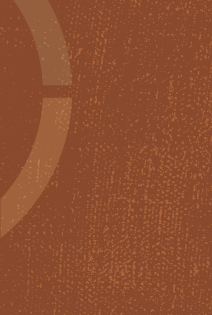 Be The Change (You Want in Your Community)
Under TLC's guidance and funding from Kings County Behavioral Health, youth in Kings County conducted research and produced a documentary and PSAs about their efforts to reduce stigma around mental health services for young people 16 to 24 years of age in their communities.
The Impact of Methamphetamine in Kern County
TLC's 2009 Methamphetamine Impact Study led to the creation of a county-wide coalition, Kern Stop Meth Now, that works to prevent use of methamphetamine, opioids, and other drugs; reduce youth access to alcohol; and suppress drug trafficking. TLC conducted a follow-up study in 2014. Both reports have helped to shape policy in Kern County.
The Escondido Safe Schools/Healthy Students Initiative
The Escondido Safe Schools/Healthy Students grant resulted in systemic changes to the way discipline was administered in the district, linking it directly to intervention and support services for students. When evaluation showed that the programs and services developed under the grant were making a significant difference in student attendance, discipline, and academic achievement, the district made a long-term commitment to sustainability.
Collaboration Creates Change
Receive your free guide, "10 Tips for Maximizing Your Partnership with Your Program Evaluator."