Collaboration Creates
Sustainable Transformation

We want you and the people you serve to have an equal voice in the research and evaluation process.
We believe real, sustainable change is collaborative and participatory—and that it's driven by good data.
We team up with you to explore how your data can help your policies, programs, and services soar to the next level.
We partner with you to bring meaningful, measurable transformation into your workplace and community.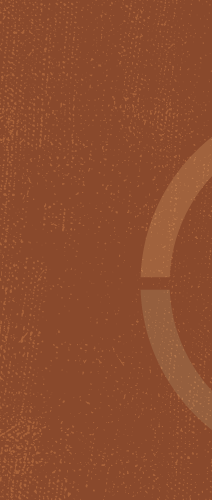 Our Roots
You know your program, your workplace, and your community. You understand its potential and its challenges. Maybe you're excited by the possibility that data can help your workplace and community transform, but you aren't quite sure what steps to take. Or maybe you know exactly where your data can take you, but you need help getting there.
What you need is a collaborator who will engage your people in the research and evaluation process, and empower them with new skills. When we work together, you'll embark on a journey of discovery that will lead to your organization's best work and real solutions to institutionalized challenges.
When cultural anthropologist Dixie King founded TLC, she drew from her anthropological background to give us a methodological approach that is immersive and participatory. Our work involves collaborating with all stakeholders. Whenever possible, we elevate the contributions of clients, employees, and other target groups by having them participate as full partners in the collection and analysis of data.
Each of our clients enriches us with their culture, perspectives, and challenges. We bring to our work with you the knowledge we've accumulated from over 20 years of learning and growing.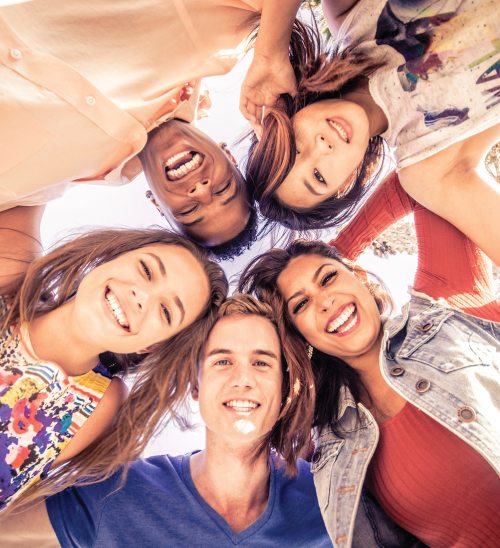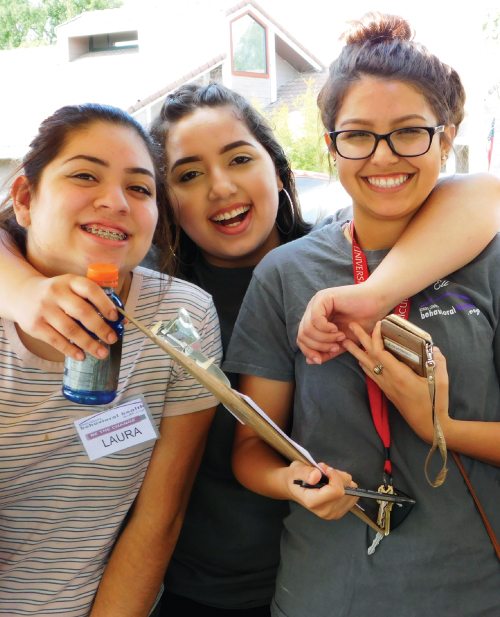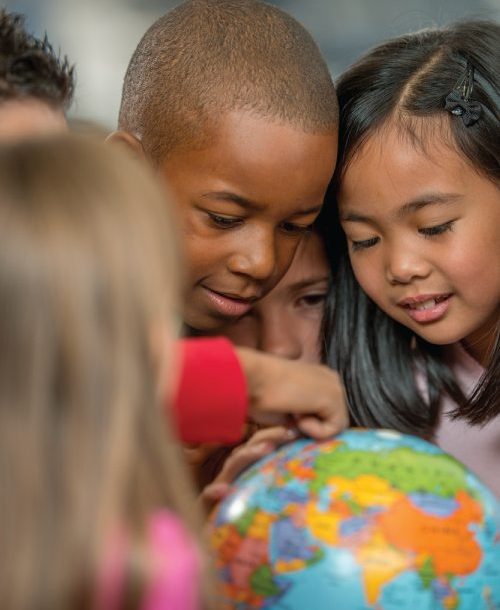 Our Values
» Mutuality. We're as passionate about learning from you as we hope you will be in learning from us.
» Transparency. We'll never sidestep tough truths. Instead, we'll work alongside you to understand why certain approaches aren't effective, and identify those that are.
» Respect. We believe in creating a safe space where every voice can be heard and every perspective is honored.
» Collaboration. We are committed to collaborative partnerships that value each stakeholder's perspectives and concerns equally.
» Innovation. When we work together to think outside the box, we'll find wildly creative, constructive, and dynamic data-driven solutions to social and institutional problems.
We partner with our clients to bring meaningful, measurable, and sustainable transformation to the workplace and community.
Real change is participatory and measurable. Real change begins with frank conversations about what the data is telling us. We won't shy away from difficult truths. We'll work together to understand how even seemingly problematic outcomes can be used to enhance and grow your programs and services.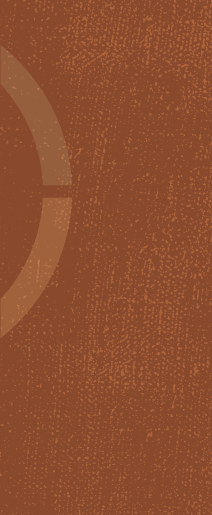 "Transforming Local Communities lives up to its name. Dr. Dixie King and her staff are invested in each community they work in, and remain strong and consistent in the relationships they build. TLC has balanced creative possibility, realistic outcomes, and fiscal accountability in each project and product of our partnership."
MARY ANN FORD SHERMAN, Director (2005-2017)
King County Behavioral Health

We are a team of creative, methodical problem-solvers committed to partnering with you to effect data-driven, measurable, lasting impact.
Dixie King, Ph.D.
Founder, President, & Senior Research Associate
I'm a big-picture thinker with a passionate belief in the power of experiential learning and participatory action research. I love to bring my background as a cultural anthropologist, with a specialization in medical and psychosocial studies, to my work with you.
TLC works with clients in a range of fields and industries, but I have a special place in my heart for youth and mental health issues. I've organized evaluation conferences sponsored by the Center for Substance Abuse Treatment (a division of SAMHSA), and have worked with school districts across California to improve school climate through evidence-based programs and services. I enjoy facilitating two popular trainings I developed, "Diversity from the Inside Out" and "Facilitating (Non-Therapeutic) Support Groups for Kids." I'm also often called on to help businesses improve their workplace climate.
A lifelong learner, I completed an MFA in Creative Writing in 2016. In my downtime, I write everything from fantasy to memoir to position papers. I also organize conferences for the International Women's Writing Guild.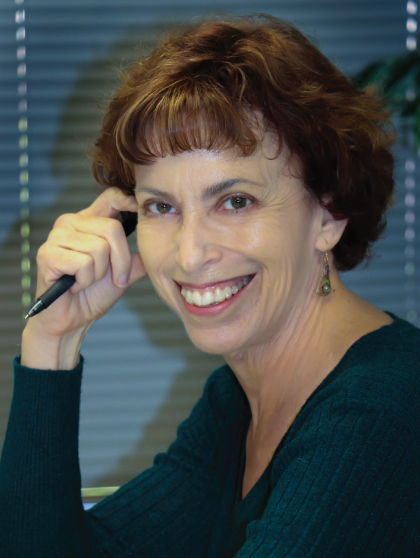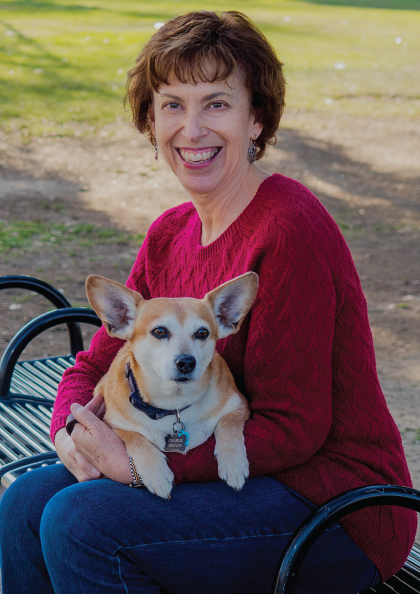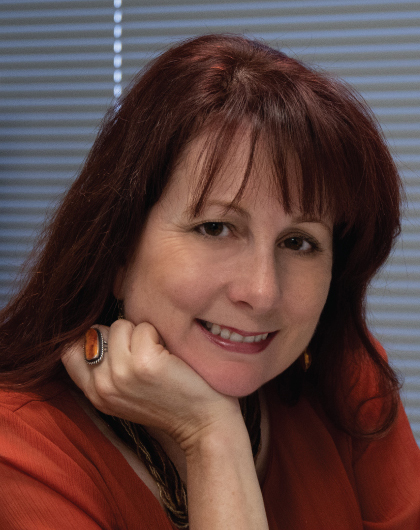 Lisa Elliott, Ph.D.
Director of Research & Senior Research Associate
I believe that everyone has an inner data analyst, and I want to help you develop that capacity so you can use data to tell your story.
In my role at TLC, I create unique methodological approaches that capture the distinct nature of each project, and use my quantitative skills to help you make informed decisions. I bring my training in sociology and demography, and my experience in academia and the private sector to our work together. I enjoy translating technical lingo into everyday language to make it more accessible and user-friendly.
I'm an avid horsewoman with a deep belief in the value of equine-assisted therapy. I own several Quarter Horses and one Haflinger, three dogs, and more cats than I'll admit. I try to add at least one new stamp to my passport each year.
I've been a member of the TLC team since 2006.
Sandra Gonzalez, M.A.
Research Associate & Translator
I joined TLC in 2004 after taking a master's level class in qualitative research methods with Dixie. I thought I wanted to be a qualitative researcher, but after a few months, I discovered my love of numbers.
I bring a background in customer service and management to projects like overseeing multiple teams conducting intercept and door-to-door surveys. I'm a native Spanish-speaker and make written and oral translation services available to our clients. Co-facilitating town hall meetings that engage local residents in strategic planning is one of my passions.
I'm also a mom of two. When I'm not cheering my son and daughter on at a sporting event, I enjoy traveling to football and baseball games to root for my favorite professional teams.