We believe in collaboration
In a time when schools, organizations, and socially responsible businesses are being asked more than ever to prove their worth, we partner with you to create data-driven, measurable, and viable change.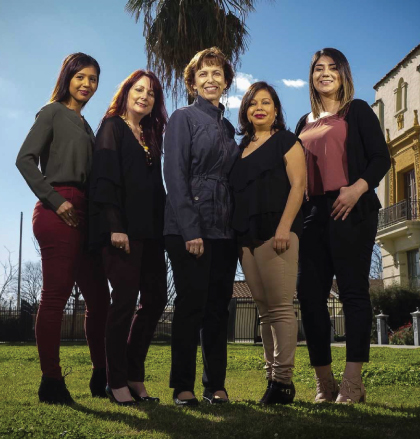 Our Story
We aren't your typical research and evaluation firm.
We're on your team. We want you to be successful and to be able to demonstrate that success. We invest in you.
Our Approach
Where others see only data, we see potential for community transformation.
Think of us as organizational anthropologists, ready to immerse ourselves in your community's culture. We'll partner with you to increase your organization's capacity to create sustainable change.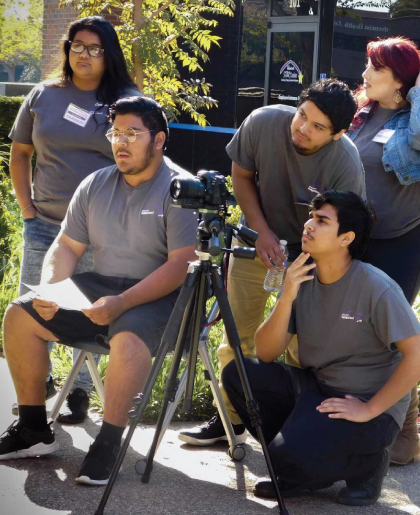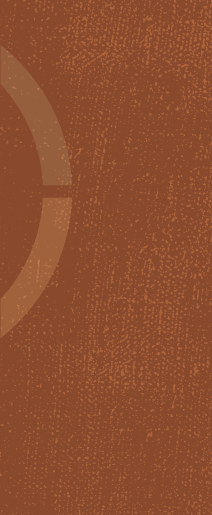 "Dr. Dixie King and the Transforming Local Communities staff have been evaluation and technical assistance partners with us on numerous projects over the past 20 years. Their commitment to enhancing program effectiveness and impact has translated into some powerful and collaborative work, including fishbowl focus groups that brought students' voices into the school improvement planning process."
DARYL THIESEN, Prevention Programs Coordinator
Kern County Superintendent Of Schools Office

Planning and Implementation
We don't stop at data-gathering. We work with you to strategically build internal capacity, manage and interpret data, and implement evidence-based approaches to challenging problems.
Research and Evaluation
Think of us as data detectives and strategic ambassadors. We use a broad range of innovative research methodologies to help you demonstrate the worth of your policies, programs, and services.
Consulting and Technical Assistance
Looking to grow your team's capacity? Whether you need grant writing assistance, guidance in developing logic models, strategic planning services, or a listening ear to help you untangle a thorny problem, we're on your side.
Transforming from Within
Real transformation is an inside job. This is true of organizations, workplaces, and communities—and it's true of individuals. We offer professional trainings to cultivate leadership, team building, cultural competence, and skills development.
Collaboration Creates Change
Receive your free guide, "10 Tips for Maximizing Your Partnership with Your Program Evaluator."